If you have followed our step by step guide on how to write a solid CV, I am almost positive that you will (if not already) have made it too the interview stage. If you've made it to this stage, Congratulations! This is proof that you have somewhat made your mark and are viewed to be a potential candidate. Employers sift through tons of different people's CVs so too make it to this stage is a great sign. However, at this stage it is paramount that you make sure you give the best first impression possible as you will be competing with several potential candidates who are most likely equally as competent as you on paper. Read on to learn the best ways to display professionalism and show your interviewer that you're the right fit for the role.
Punctuality
This is the first thing employers look out for when interviewing a candidate. I cannot stress how important being punctual is especially during the interview stage. An interview is all about first impressions so avoiding simple things that can detriment you like lateness is imperative. If you are late for a scheduled interview this gives the impression that you neither respect the companies values or the interviewer's time. It is an unwritten rule to arrive ideally 15-20 minutes early to your interview. This not only makes you look interested and determined but it gives you time to gather yourself and practice relaxing exercises such as deep breathing before you meet your hiring manager. Entering an interview can be a frightening process for many so giving yourself a couple minutes to calm down can increase your confidence drastically and in the process improve your performance.
Appearance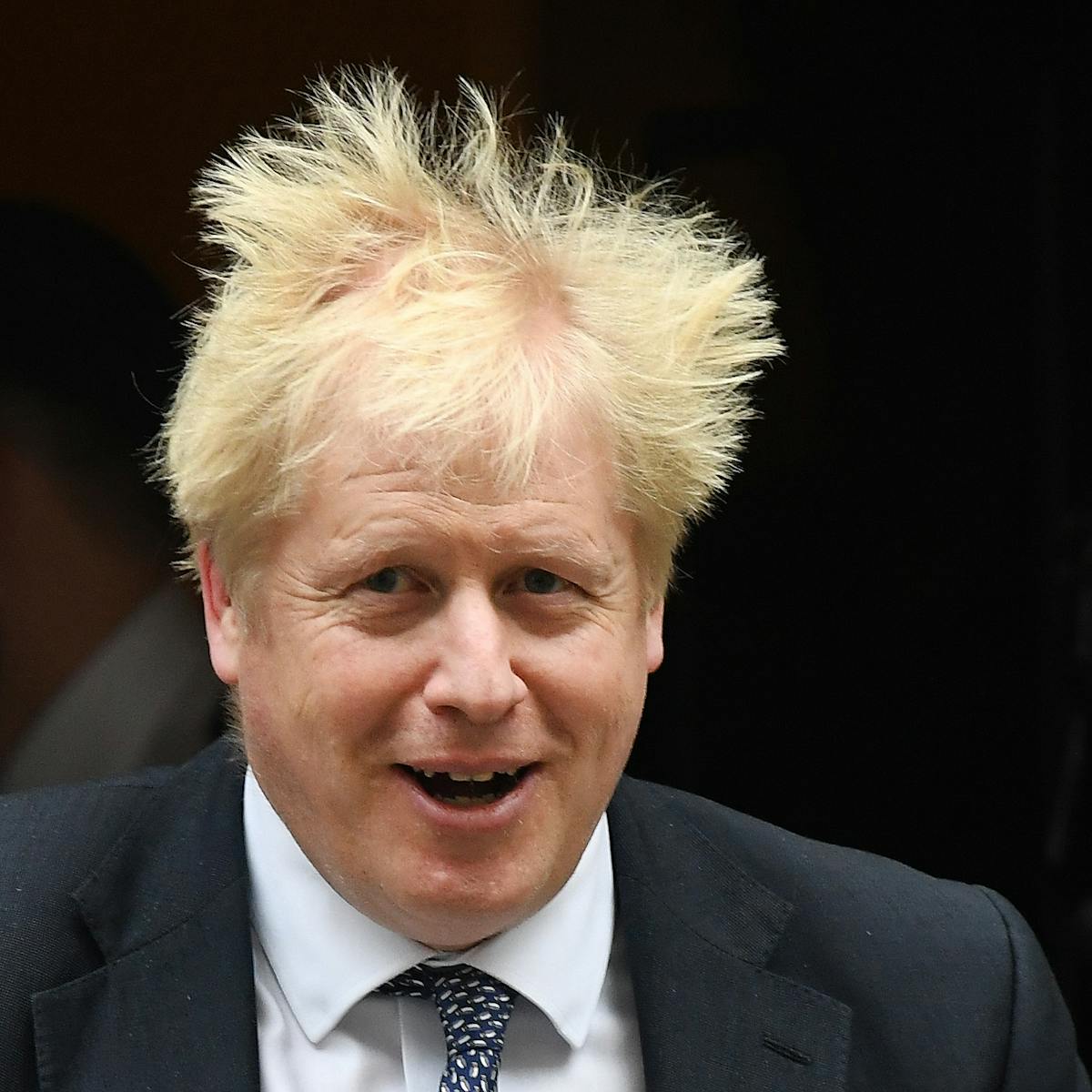 Although work attire in majority of companies is becoming more and more casual by the day. This doesn't apply to interviews. Most dress codes for job interview's (unless they explicitly say otherwise) are formal. In interview culture it is expected for you to dress for the job you want rather than the one you have. For men this means wearing a suit and tie and for women smart clothing (i.e. a suit, smart trousers and a top, a corporate dress and blazer) It's also very important that you look well groomed. Your hair should be clean and neat and your clothes should be ironed and tucked in. Whether we like it or not people will naturally make preconceived perceptions about us especially in the corporate world. If you want to be seen as the part it is important to look the part.
Non-verbal Communication
Most people prep what they intend to say when they go to an interview but forget to pay attention to their non-verbal communication. Interviewers will pay close attention to your body language as well as the way you answer questions. Nonverbal communication such as eye contact, posture, facial expressions and gestures can tell the interviewer a lot about you as a person and can be used to assess your suitability for a role. Having poor eye contact for example, can make you appear disinterested. It can create some mistrust between the interviewer and interviewee. A diverted gaze can make you look like you're lying or anxious whilst good posture and eye contact makes you appear engaged and self-assured. Try to pay a little more attention to your body language. You can say all the write things but if you don't appear confident and truthful your performance may not grant the response you expect. Try to actively improve your non-verbal communication but not too much, you still want to appear natural and not robotic.
Do your research
The best way to impress your interviewer beyond your first impressions is by how educated you are about the job role and company you're applying for. It is crucial that before attending an interview you do your research about the company. Knowing about the company's history and what will be expected of you will make you naturally more confident in yourself. It will impress the interviewer and make you appear like a serious candidate. There is nothing worse to a hiring manager than an interviewee that doesn't bother to do their research. It makes you appear interested and like you simply aren't bothered. Research isn't always to impress your interview, its also just as important to make sure the company your applying to has the values and culture that align with yours. Find out the company's background, how it started, its issues and challenges and plans for the future. The more you know about the company increases the chance of performing well in the interview.
The overarching theme in this article is preparation. Be prepared in every way possible. Prepare your journey to prevent lateness, prepare your outfit beforehand to ensure you look presentable. Give yourself time to commute to the Location to avoid needing to rush and as a result looking scruffy and unprofessional. Prepare key points you want to make during the interview as well as your answers to standard interview questions so you don't feel as anxious. When you pay more attention to these factors you will without a doubt find yourself at the top of all other candidates.
Comments are closed.