Our founding principles are built around genuine relationships, adding a human approach to recruitment and connecting candidates with our trusted partners.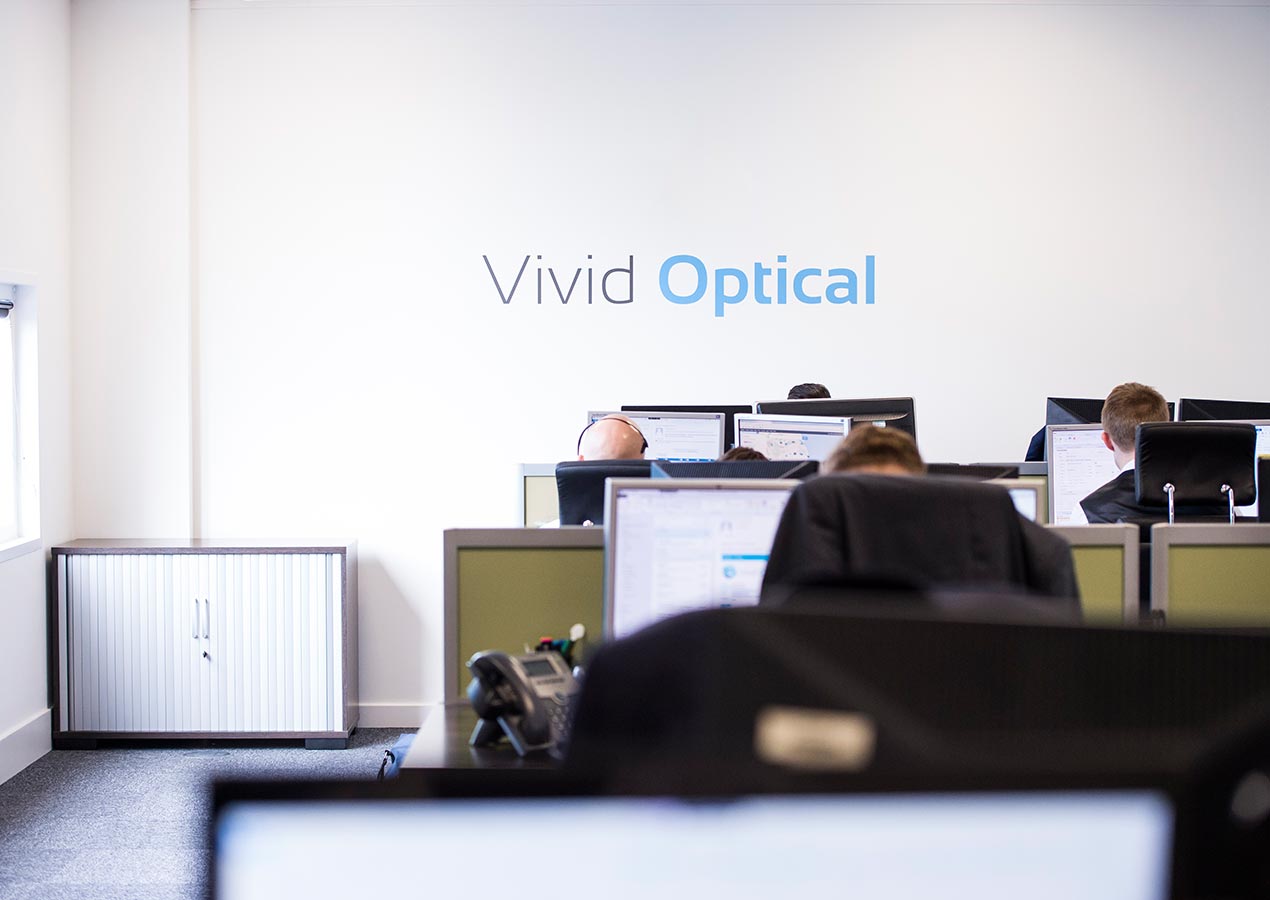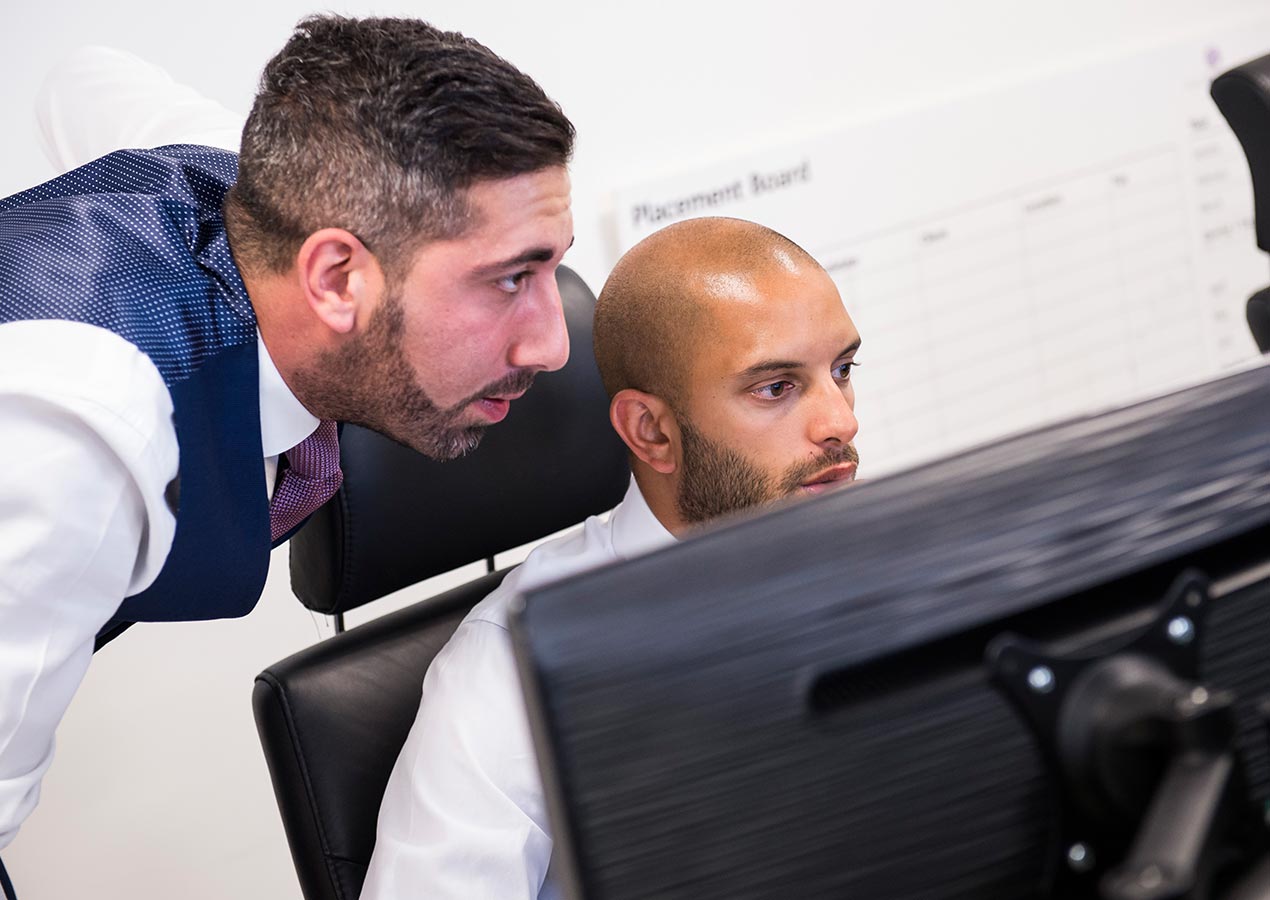 Here's a little bit about us
We're proud to be part of Vivid Group, a leading recruitment service designed to be specialists in our markets. We cherry-pick our team to ensure they not only meet your expectations in industry knowledge but also because they are brilliant to work with. Think of us as your recruitment guardians.
"We wanted to start a recruitment company with two visions. Firstly, to create a worldwide network of highly skilled talent, helping to connect job seekers and employers in the technology market. 
Secondly, to build a company that breaks away from 'old school' recruitment. We wanted to offer true flexibility, no glass ceilings and create a culture where we not only have fun, but we offer our team the platform to purchase first homes, go on holidays, have a family and build the life they desire. 
We believe the best way to stay true to our vision is by forming genuine relationships that set us apart. Our consultants take the time to understand client and candidate needs and are dedicated to supporting you throughout the recruitment process." 
Working with the leading Optical partners
Vivid Optical works closely with a range of employers in the optometry sector including Boots and Vison Express. The benefit of these strong relationships means we are trusted with opportunities that are exclusive to Vivid Optical.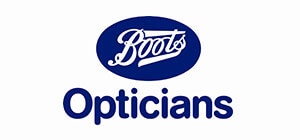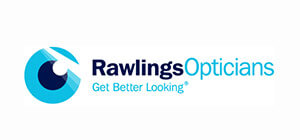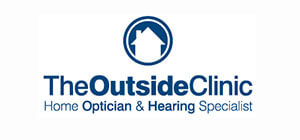 "Vivid Optical started with two visions. Firstly, to have absolute commitment to being the catalyst for career transformations in the UK Optical Industry. By fostering meaningful relationships, providing expert guidance, and staying at the forefront of industry trends, the aim was to be the premier recruitment partner for optical professionals in the UK. Our dedication to excellence were to extend beyond placements – the aim was to contribute positively to the optical community by shaping the future of eyecare through the exceptional individuals we bring together.

Secondly, we wanted to build and grow a company that offers true flexibility, no glass ceilings and create a culture where we not only have fun, but we offer our team the platform to flourish and develop their careers in a way that works for them and their families.

I believe we have achieved both but there is still so much more we can do over the coming years!"

Your Future. Our Focus
Luke Elias, Director Vivid Group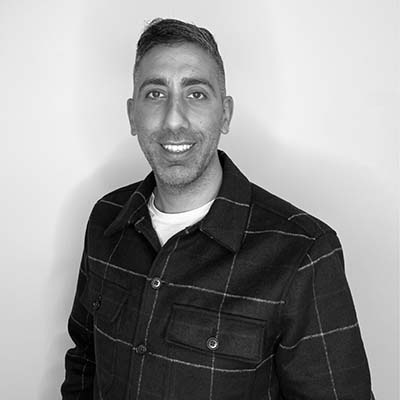 Vivid Optical is a proud partner of Volunteer's Foundation whose aim is to improve the quality of life for the disadvantaged community of Kibera by providing quality education, nourishment and healthcare to the children and basic literacy skills to their parents

Vision Foundation believes in a future where people living with sight loss are equal citizens and preventable blindness is a thing of the past. Over 2 million people in the UK are living with sight loss, 340,000 of which are partially or fully blind. Vision Foundation work alongside those less fortunate, helping restore sight where possible or transforming lives of those not so lucky.

We are here to provide a fresh perspective. Ready to work with us?