Shall we take the next step together?
We understand that looking for a new role in the Optical Industry is a big step, after all – what if you don't like the new workplace or feel overwhelmed by the role? That's where we come in. Our consultants have extensive experience recruiting for the Optical sector and understand that finding the right mutual fit is crucial to the happiness of both you, the candidate and the company who is hiring. We have no interest in putting a square peg in a round hole – it just doesn't help anyone.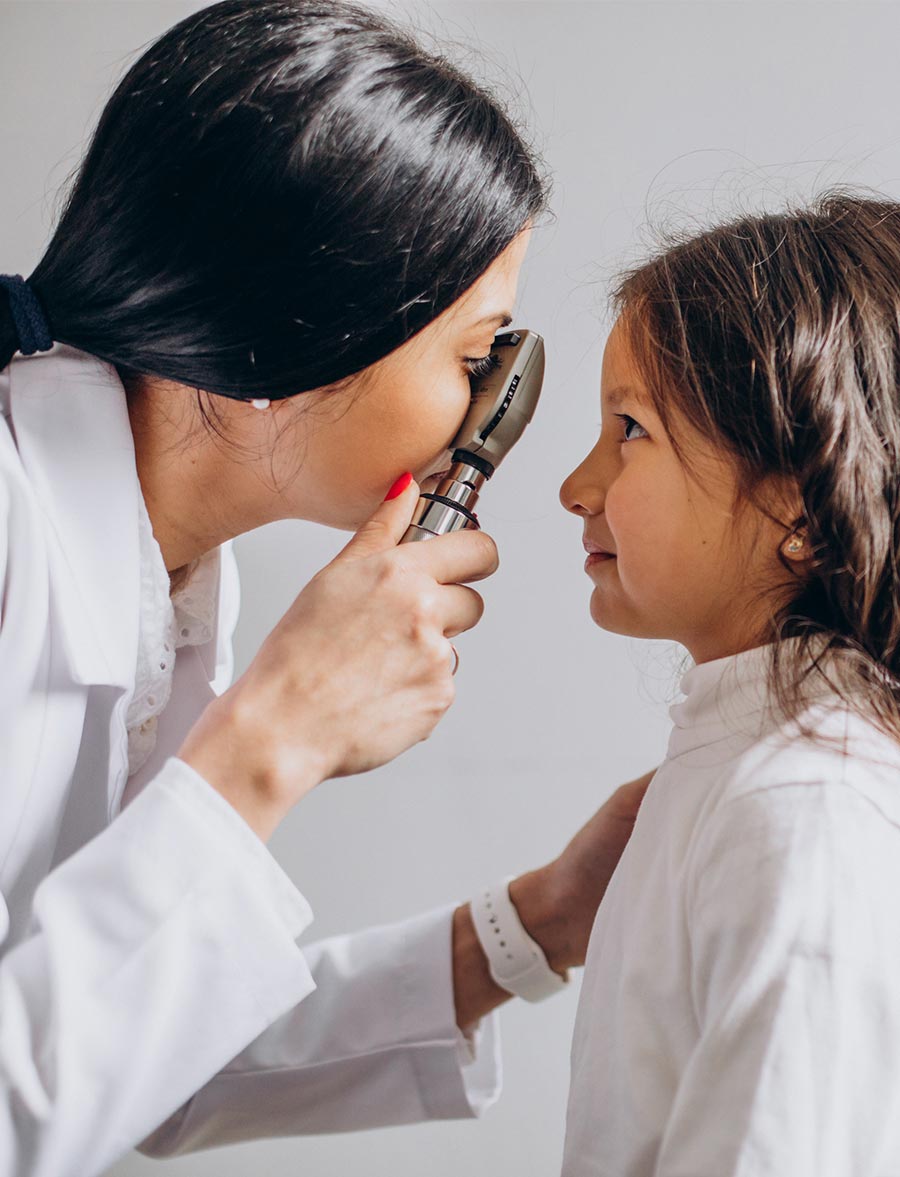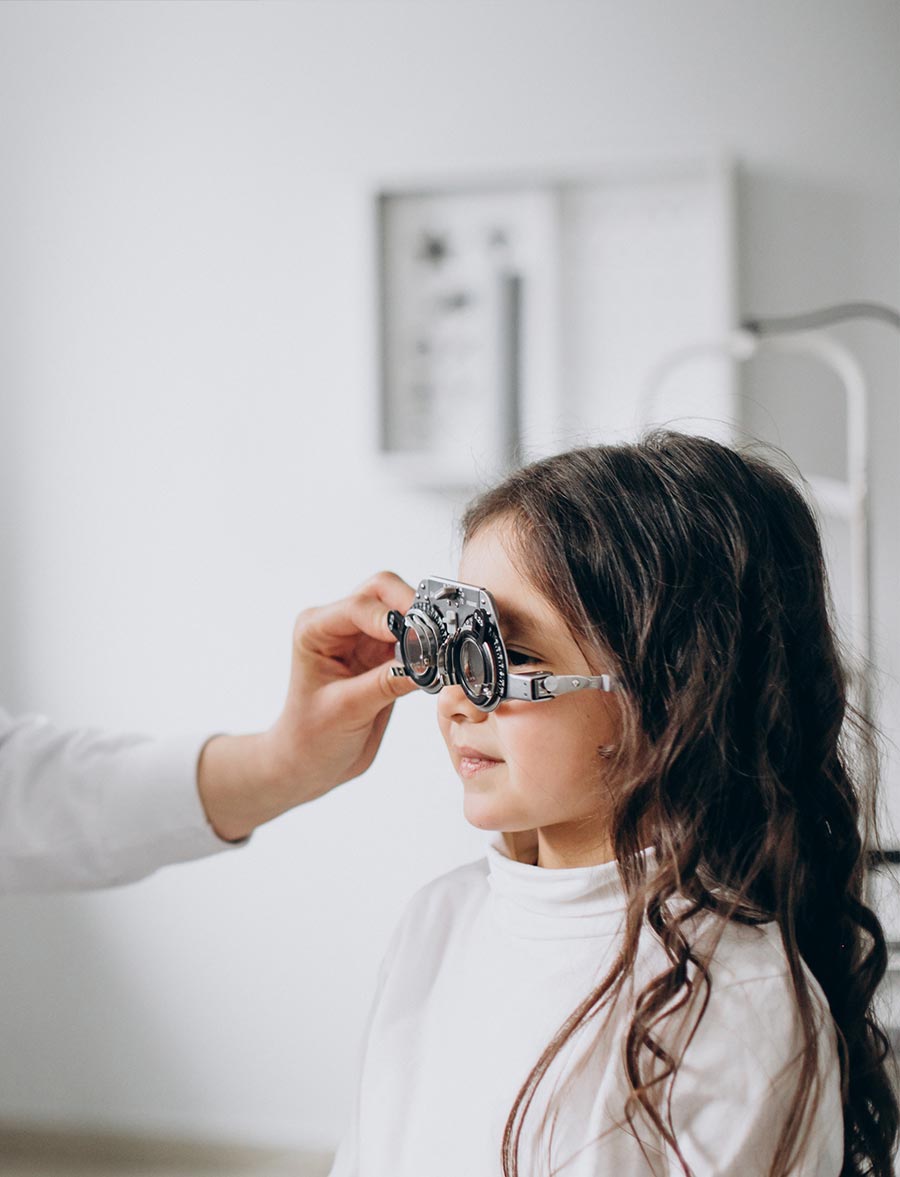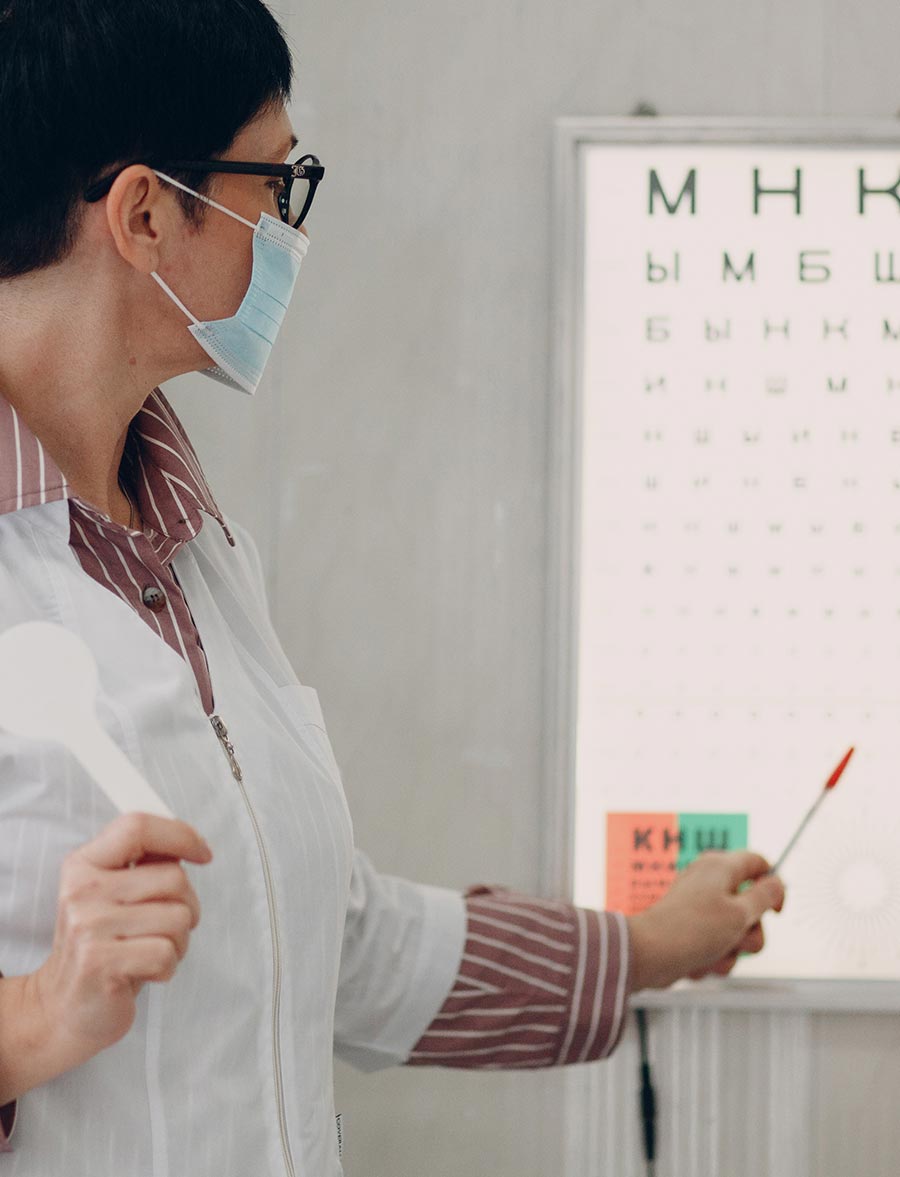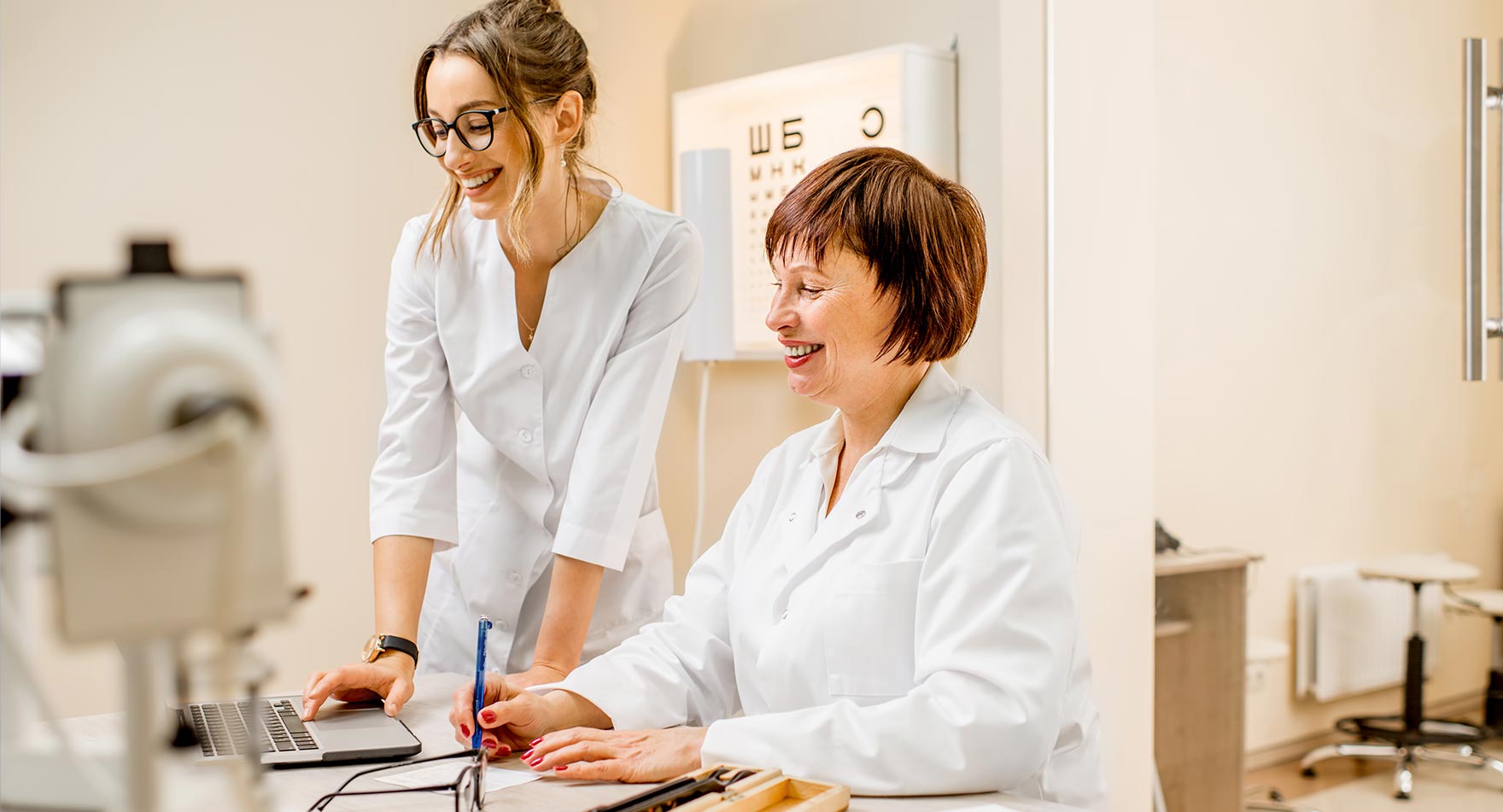 Here's why you'll love working with us
So how do we ensure we offer you the best opportunities?
Firstly, we are proud to be a trusted partner with the leading names in Optometry. For over ten years we have placed candidates in top level jobs and more importantly, they have stayed and thrived in their roles.
Our friendly team are committed to providing honest advice and constructive feedback throughout the recruitment process to present you with the best opportunities in line with your career goals. Transparency is key to the process on both sides so we'll keep you in the loop throughout the journey. After all, successful matches are a team effort!
Not sure on what to do next?
Sometimes you can be unsure on whether making the move into a new role is the right choice for you. Or perhaps you love your current role but want to keep an eye out on what's coming up. Wherever you are in your career journey, why not follow us to keep up to date with industry updates and opportunities. Who knows, your dream role could be just around the corner.
We hire for the below roles within the technology market.
It's recruitment, but not as you know it…
We're only as great as the people we work with so it's important to us that we hire the right colleagues who exceed expectations and delight our clients. By joining the Vivid Technology team you can expect true flexibility, zero glass ceilings and a culture where we not only have fun and work hard, but give people the platform to purchase first homes, go on that dream holiday, start a family, and build the life you desire.
Vivid Technology Are Going
Green
We are passionate about establishing practices that will lead to more environmentally friendly and ecologically responsible decisions.
Here's a few of our promises:
We are here to provide a fresh perspective. Ready to work with us?